The easiest way to sell your home
---
FAQ
What kind of condos is LK Holdings Inc. looking for?
We typically buy well-worn units in large highrise developments. Our focus is on 2 bedroom 2 bath units with outstanding amenities, stunning views and in demand locations.
What condition does the property need to be in?
Don't fall into the trap of costly repairs and updates to your unit preparing to list your condo for sale. We prefer units showing signs of wear.
How long can I expect the process to take?
If we like the deal, we act fast. No long escrow periods or waiting for appraisals, inspections and extended closing dates.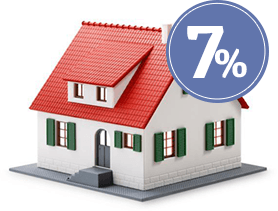 High interest loan?
Unburden yourself from unaffordable payments.